The foundation of our sustainability development is based on execution and evaluation of ECO balance among the key factors of environment, economy and society. This approach would enable us to achieve corporate transformation and growth in accordance with our business philosophy and core mission.
Core Strategy
Sustainable development is the utmost goal for CHP. Our core policy is to implement a sustainable management system, called "R3". With "3R cycle" (Recycle \ Reclaim \ Regenerate) as the core strategy, we actively strive to develop a consistent production system for the pulp and paper products from forest and other bio resources. It is expected that in the future, CHP will be one of the leader among global P/P industries to establish a service streaming platform. Furthermore, by adhering to the "ECO" business philosophy, we will continue to communicate with stakeholders and implement step by step a new blueprint for a circular economy development.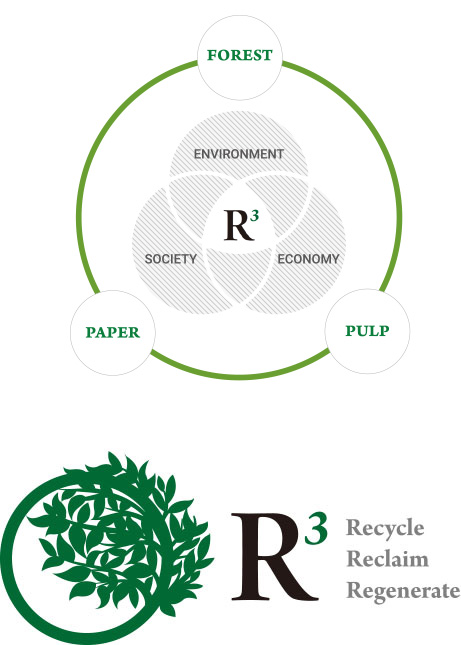 The UN Sustainable Development Goals
In September 2015, the United Nations proposed 17 Sustainable Development Goals (SDGs) for global sustainable development. These are the challenges that the world must face together in the next 15 years.

These goals integrate the three major social, economic and environmental frameworks. We hope that through the integration of the goals and planned actions, we can achieve poverty eradication and promote economic growth, while meeting education, health, social protection, and employment challenges. Society also needs and responds to climate change issues and environmental protection.

Facing these tremendous goals and challenges, CHP has an indispensable responsibility. We take SDGs as the action platform for execution and evaluation of ECO balance among the key factors of environment, economy and society.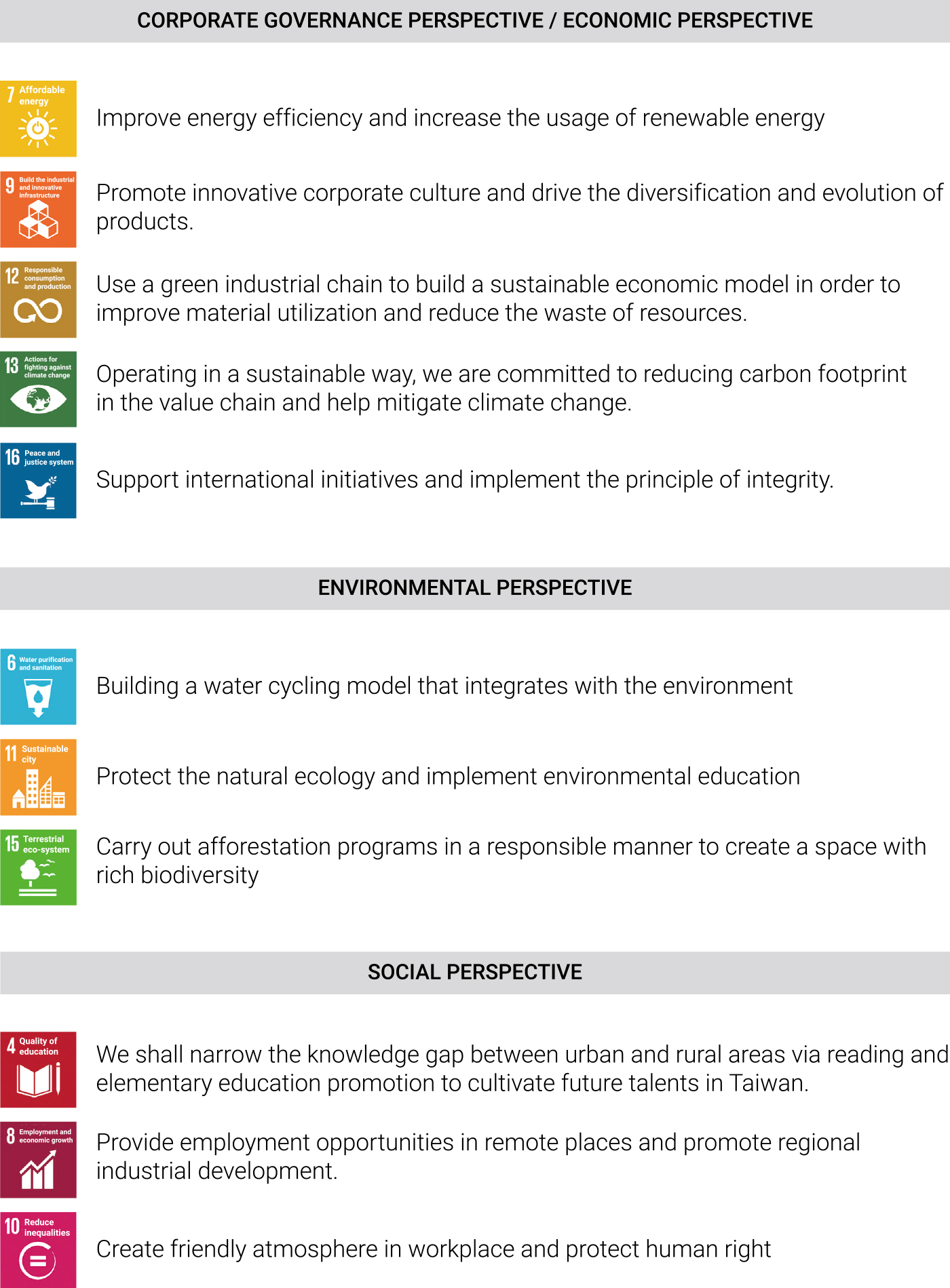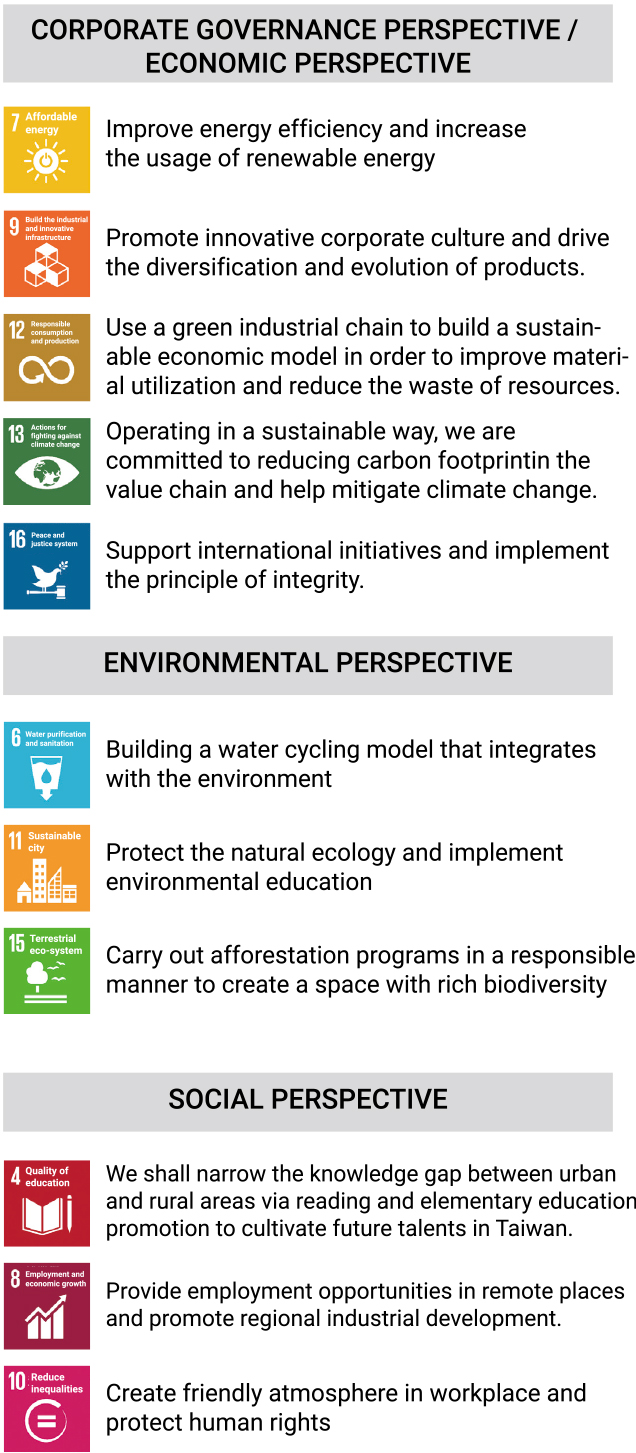 CSR policy
The core value of CHP is based on the people and environment. The senior managements and board of directors are chartered to ensure the CSR blue print (SDGs) executed and delivered.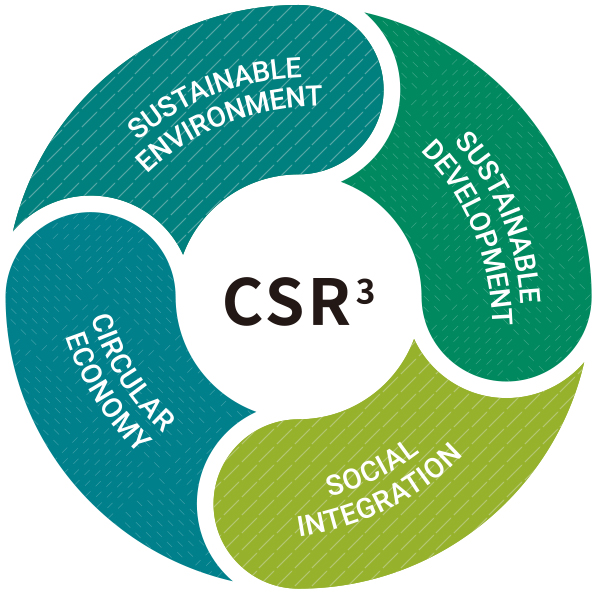 Implementation principles:
1.
Adhere to honesty and integrity, as well as the respect to shareholders, employees, customers, and the general public.
2.
Act in compliance with the law and regulations.
3.
Oppose corruption and non lawful behavior such as bribe.
4.
Emphasize importance of corporate governance and strive to achieve a balance of interests among shareholders, employees and all stakeholders.
5.
Care for the community welfare and continue to sponsor education and cultural activities.

CSR Operation Mechanism
Sustainable Development Committee
CHP's sustainable Development Committee was established in 2016. Its responsibilities are to promote environmental sustainability policies, plan and implement resource and continuous improvement programs. The senior officials and board of directors are well informed of progress and proactively support the CSR committee.